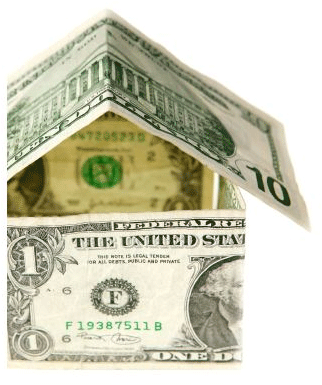 Welcome to the home page of InterCounty Appraisal Services
We're an independently owned Real Estate Appraisal & Consulting Firm located in Grosse Pointe Park, MI. We are a leading provider of Real Estate Appraisals in the Southeast Michigan Metropolitan Detroit region. Assignment area's covered include the States of Michigan, New York, New Jersey and Connecticut. Currently we are exclusively servicing Wayne, Macomb and Oakland Counties in the State of Michigan.
Our services include appraisals for Mortgage purposes, REO appraisal services, Settlement for Estate Tax Purposes, Tax Assessment Appeal Services, Date of Death Appraisals, Divorce Settlement and establishing Market Value for Sale Purposes.
The average price for a home appraisal ranges from $250-$350. Since every parcel of real estate and Purpose of Appraisal are unique, prices do vary in cost.
To get a free quote for your home or commercial real estate appraisal,
please contact us at 313-821-5105.
We also offer a volume discount if you require appraisals on several different properties.
Our investment in training and technology, along with over 35 years experience in the Real Estate Appraisal, Management & Consulting Field will provide you or your company with the most informed decision you can make on your Real Estate Investment.
Contact Us
Phone: 313-821-5105
15116 Mack Avenue,
Grosse Pointe Park, MI 48230
Send Email: info@intercountyappraisalservices.com